An unexpected place for special
events that will be remembered!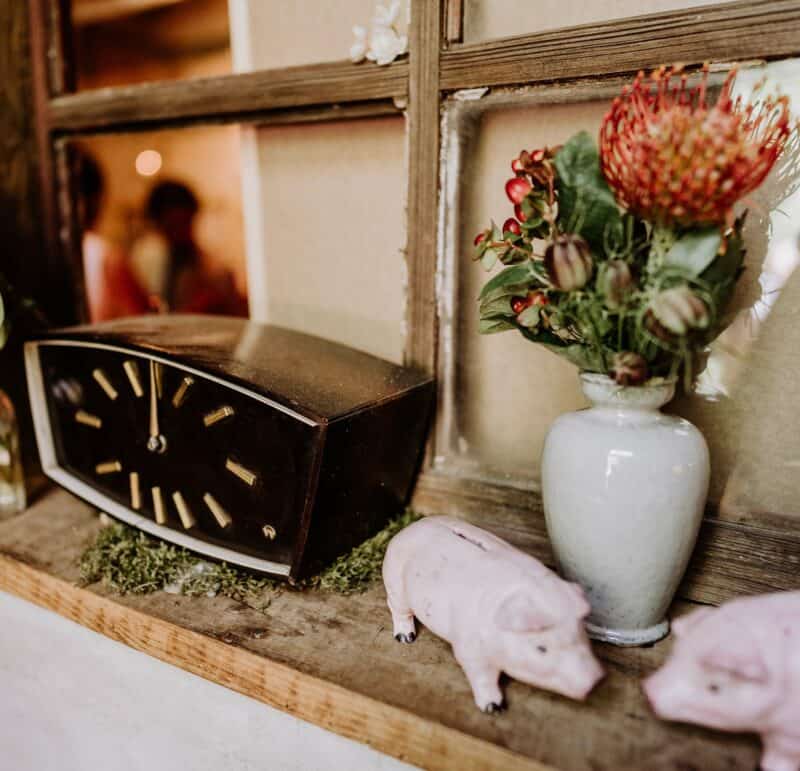 THE NAME "OLD SMITHY'S DIZZLE"
Old Smithy's Dizzle: There is a story behind every name.
Old Smithy's Dizzle translates as "the whimsical wife of the old blacksmith" in Louisiana's Cajun dialect. It also humorously refers to a highly headstrong wife. So Old Smithy's Dizzle is the ingenious wife of the Old Smith.
Once an old smithy in Berlin's Friedrichshain, later a ruin, today a unique event location.
It was more by chance that the former forge was discovered in 2010. built-in 1832, actively used for almost 150 years and forgotten and dilapidated since the beginning of the millennium. Where squatters once fought tanks in the historic Mainzer Straße, the Old Smithy's Dizzle project grew up with a lot of patience, sweat, love and the support of numerous energetic artists, artisans and friends of the house.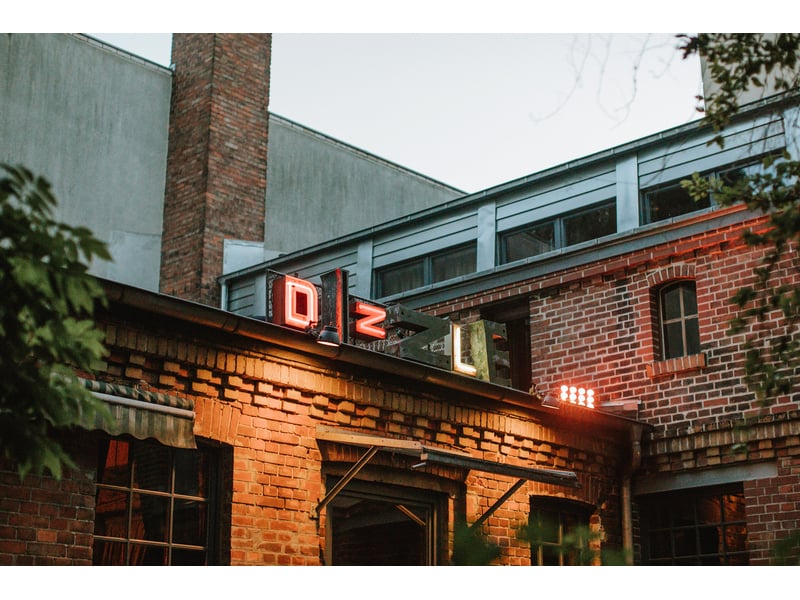 Our drive and aspiration are to create an environment for an unforgettable moment.
Over a decade, the place was transformed: In early 2014, we opened Dizzle's Home. On New Year's 2015, we added the Old Loft. In spring 2016, we went high with ESSE16 and finally, on New Year's Eve 2018 we were able to open Soundspace.
Today we offer you an original location with five incomparable areas and a lot of love in every detail!
Old Smithy's Dizzle is more than just a place. The O.S.D is a philosophy. Make yourself at home.
An exceptional setting for product presentations, dinners, weddings, concerts, readings, PR & listening events, theatre performances and workshops in cosy flair.